Dates

Our week-long French immersion courses in France at le Bourdil Blanc are held in the spring and autumn when the weather can be glorious.
Two week stays are possible at certain times of the year (May and June).
Click above to check out the weather at different times of the year.
Courses start and end on a Saturday. Participants can arrive before Saturday and leave after Saturday if they so wish and if there is room available. Please email us your requirements ahead of time and before making travel arrangements. Bed and breakfast and half board prices will be charged accordingly
We have places on the following French immersion classes in 2017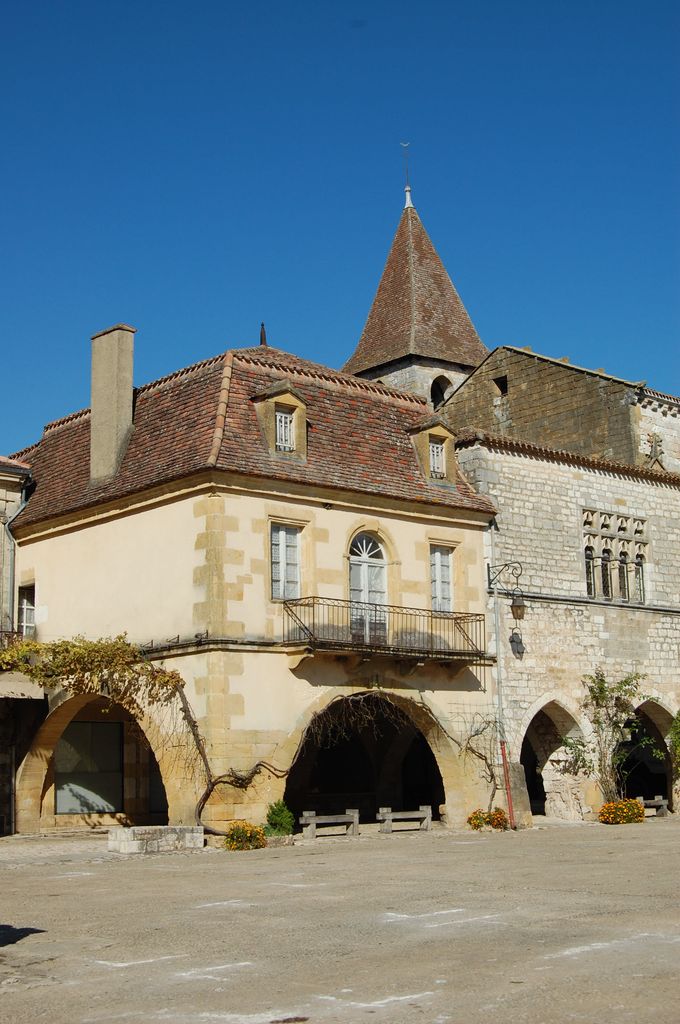 Spring 2017
April 1-8 Intensive Advanced

FULL



April 29-May 6 Intermediate and Advanced

May 6-13 Intermediate and Advanced
May 20-27 Intermediate and Advanced
June 17-24 Intermediate and Advanced
June 24-July 1st Intermediate and Advanced

FULL



July 1-8 Intermediate and Advanced

FULL



Autumn 2017
September 9-16 Intermediate and Advanced

September 23-30 Intermediate and Advanced

October 7-14 Intermediate and Advanced

October 21-28 Intensive Advanced
November 4-11 Intermediate and Advanced

Immersion courses
Two and sometimes three separate lessons are held with different groups for intermediate level and advanced level learners depending on levels.
18 hours of formal tuition (five days of three and a half hours) and 24 hours of visits per week
More information on the "tuition" pageIntensive courses
Immersion for advanced and intermediate speakers has more French lessons and fewer tourist visits.
More information on the "CEFR" page.