Tuition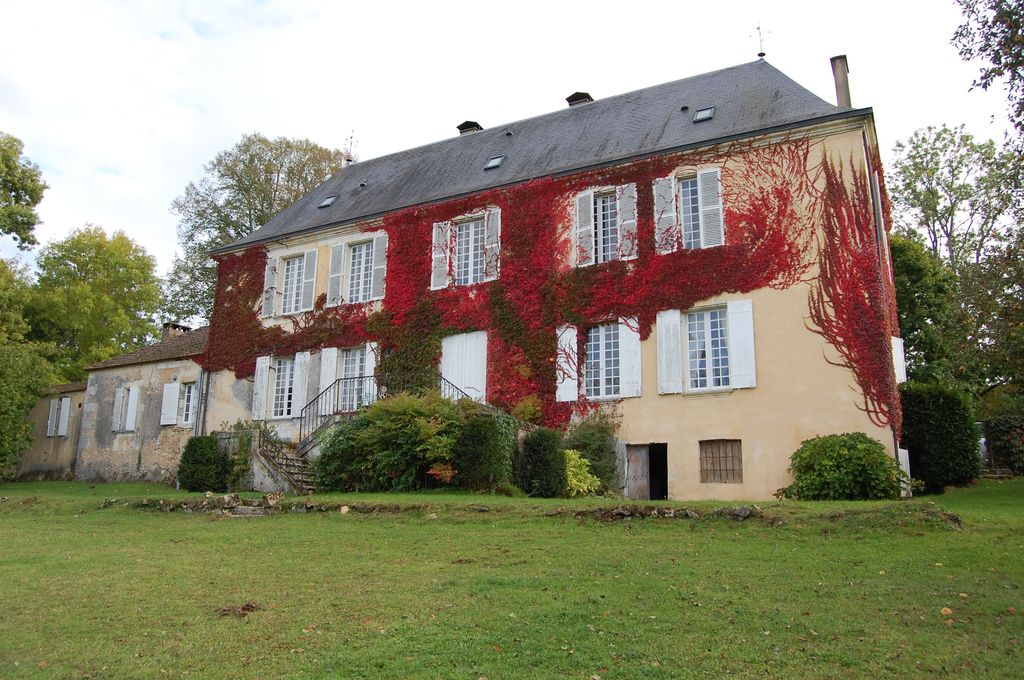 We pride ourselves on how we teach French at le Bourdil. We believe that you have to be totally immersed in both the language and the culture of a country to make the best progress. You need more than simply a language lab and formal classes, you need to know about the French people, their way of life, their country, their institutions, their history, society and their culture to better understand and speak their language.
Each course is made up of 18 hours of formal tuition (six days of three hours) and 24 hours of visits per week. You will spend half the day studying in small groups, and half the day on trips with ample time to explore and experience the 'real' France, punctuated by delicious meals and wines typical of the area, and all the while French only is spoken. Thus, under the guidance of your experienced teachers, and with the support of your fellow language students, we aim to help you strike a happy balance of accuracy and fluency in French as the week progresses.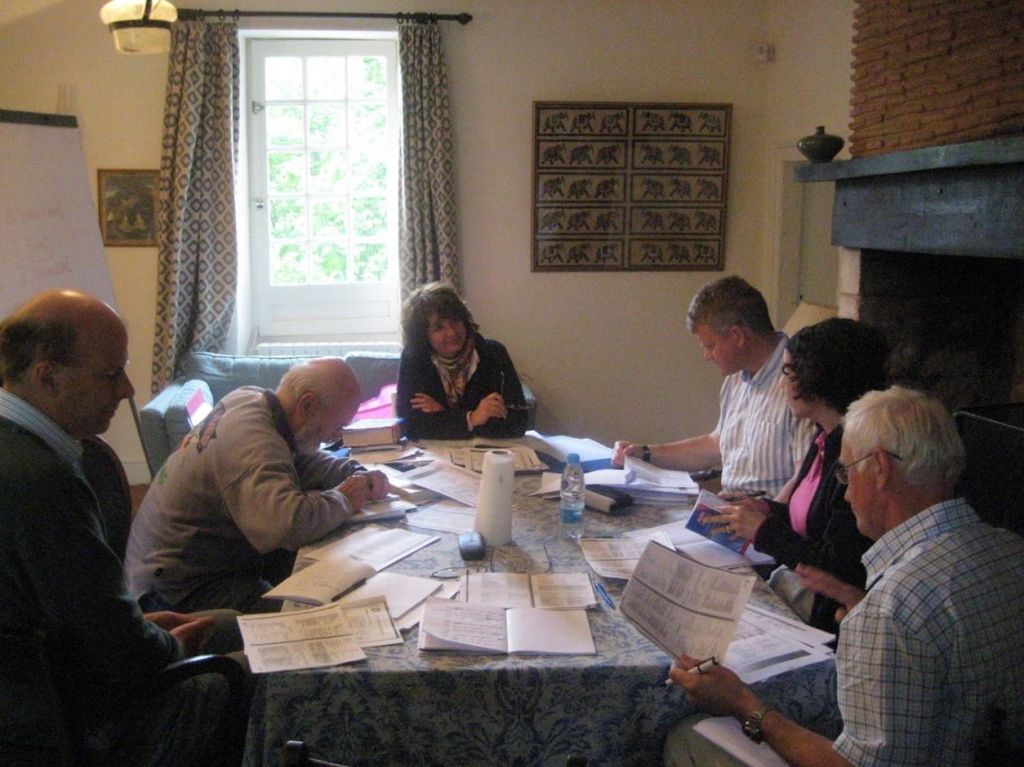 On arrival we assess students so that we can place you, as far as possible with others of a similar level to foster the environment of mutual support that is so conducive to productive language learning. Fear of making a fool of him or herself has held back many a would-be language student as they work to improve their language skills – not here at le Bourdil Blanc.
As the week is one of immersion with the aim of improvement, rather than learning from scratch, you do need to have at least an elementary standard of French. (level A2 as defined by the CEFR: The Common European Framework of Reference for Languages - standards of language ability). This means that you need to be able to formulate simple sentences and to understand the essence of slowly spoken French.Immersion weeks at le Bourdil Blanc are not designed for complete beginners.
Motivation for learning a language varies from person to person, and this in turn influences your goals when joining a language week. This is the reason we ask you at the beginning of the week what you want to gain from the week's work, and which area you wish to focus on, so we can help you achieve your specific goals. With the teachers to hand throughout the week, you can offer and ask for feedback at any point.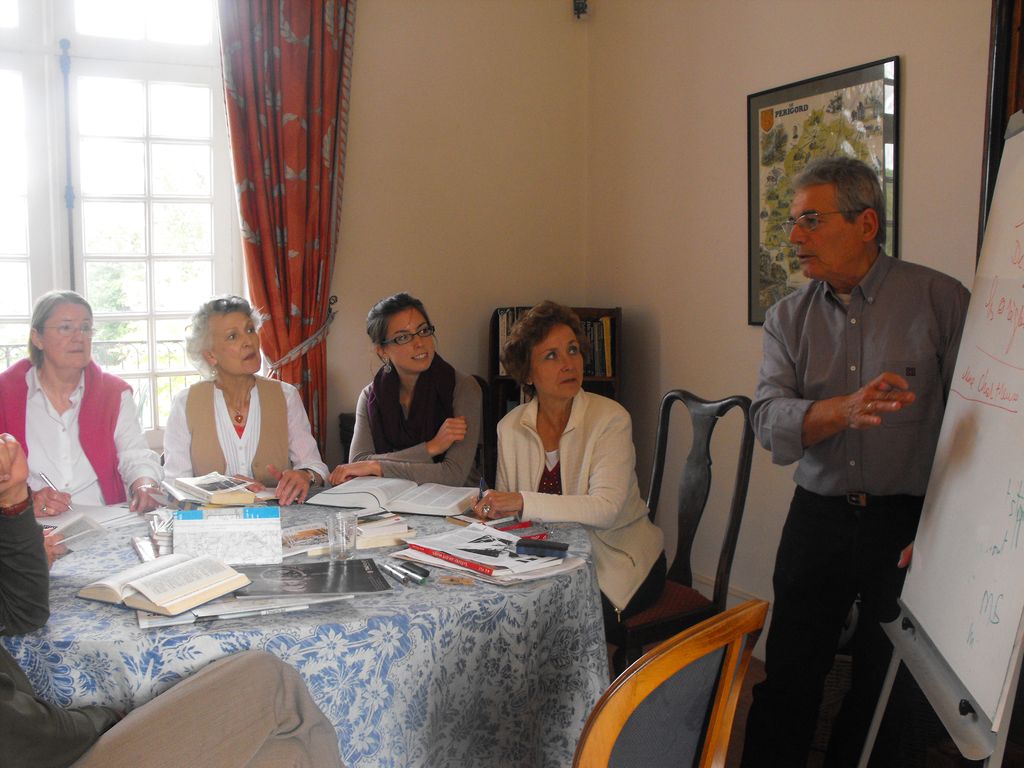 We draw on the skills of three very experienced teachers, Christine, Sylviane and Barbara, each with different yet complementary methods of teaching. (Read about them in our feedback section.) In addition to holding lively classes, the teachers delight in leading the afternoon tours with a wealth of knowledge about their country and the Dordogne region. Any questions, just ask him
Generally held in the morning, classes are never more than 8 and often much less so every student benefits from individual attention, and each person's progress can be closely monitored. Classes comprise pronunciation, listening exercises, grammar, spoken and written expression, topical discussion and presentation of themes relating to French life.
During lessons correction is fairly rigorous as this is the primary teaching window, but of course always constructive, and sensitively done. Outside lesson time correction is less intense, though errors will be picked up to help you continuously improve in all elements of the language. This is the time for you to practice and apply all you have learnt, to test your understanding of the morning's work and to see if and where you need some revision – as well as time simply to converse and discover more about French culture without worrying too much about the fine details of grammar. However Alexandre is quite keen on helping with accent and pronunciation whatever the occasion!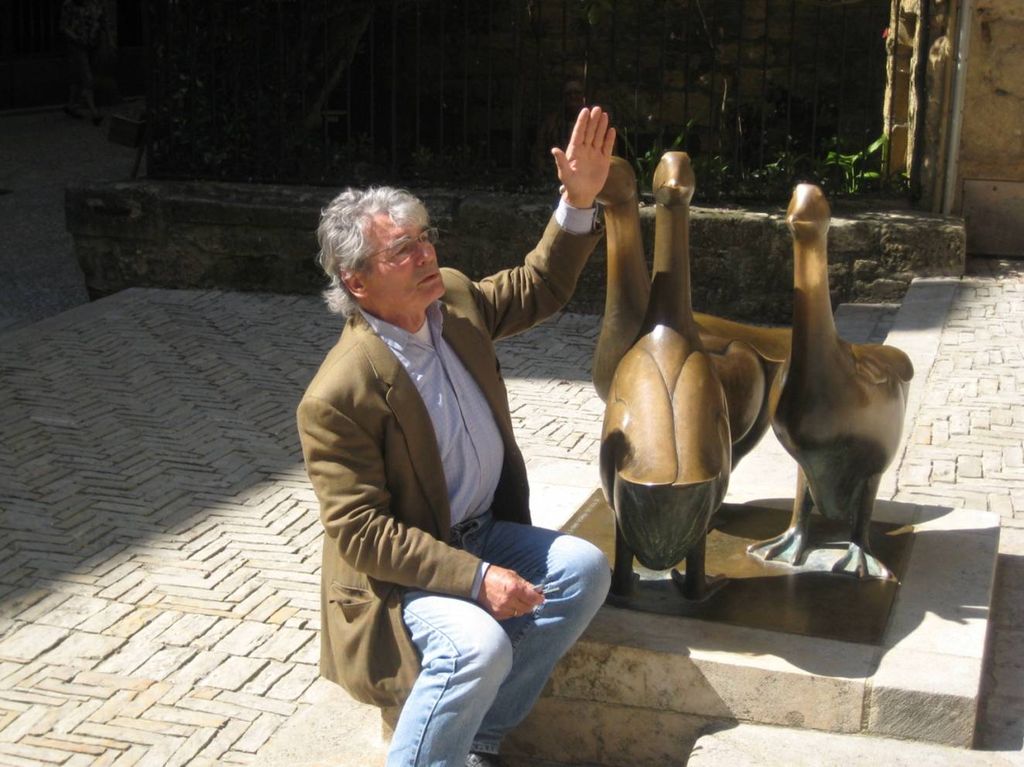 When not in class or on visits, you have an ample supply of additional authentic French material - books and magazines, French TV, films on DVD and CD, and French Scrabble, all to provide you with extensive practice in your target language. There is a good supply of both monolingual and English-French dictionaries, and you will be provided with a note book for classwork. And since all conversation, whether with the teachers, your host, dinner guests or amongst yourselves is in French (just about the only 'House Rule'!) your French cannot help but improve!
Do rest assured non-participants will not feel abandoned, all guests enjoy breaks, pre-dinner drinks and meals together, and non-participants are invited to join the afternoon excursions – since all is conducted in French they may pick up more than they bargained for! So please do feel free to bring along your friends and partners even non-French speakers.
Approached with vigour and enthusiasm, the week is undeniably hard work, it is an active experience and the more you put into it, the more you will take away. It's also enormous fun and hugely satisfying to discover how much progress can be made in such a short period of time. Our aim is to do all we can to help you make the progress you want.